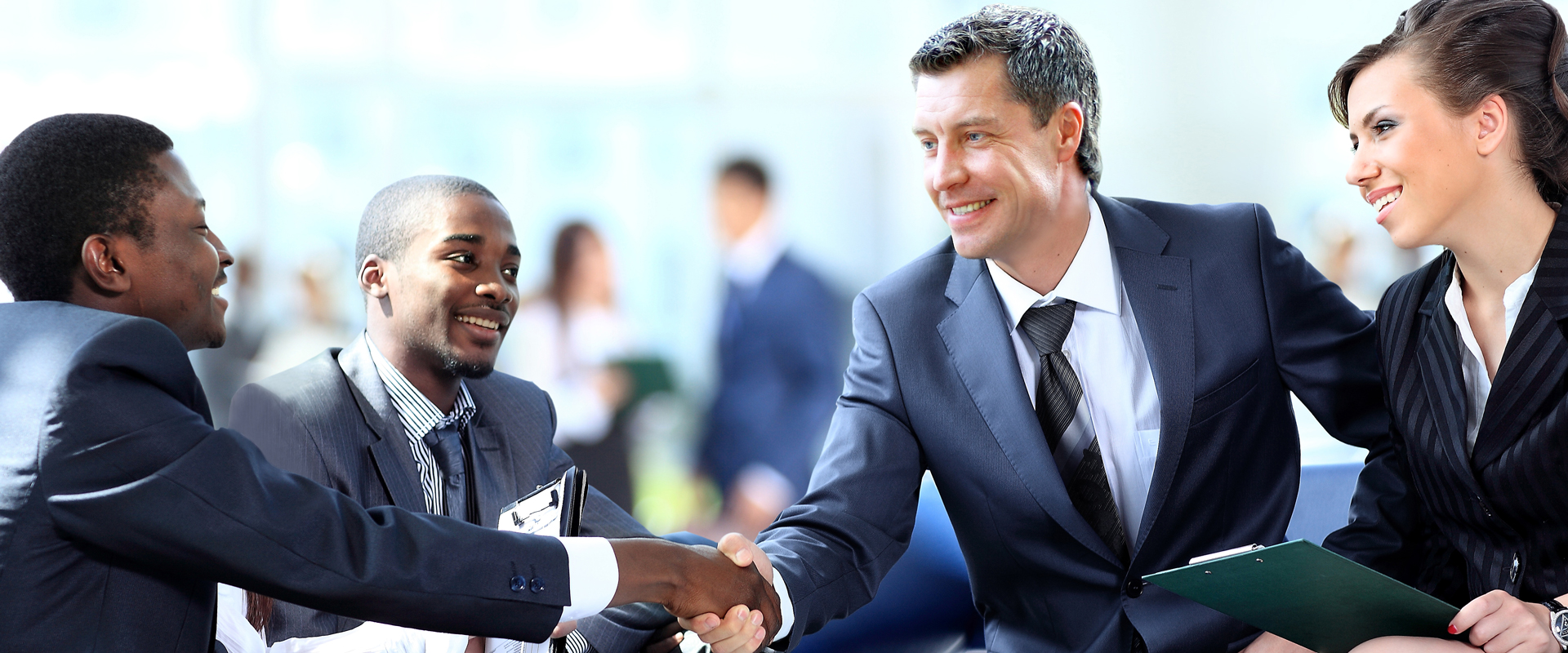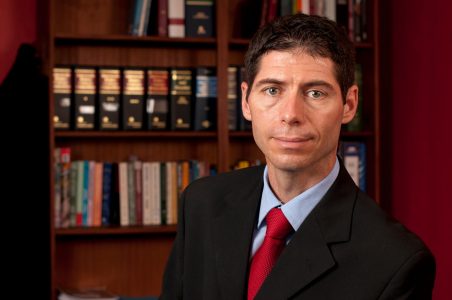 Maarten Meyer Attorneys is a law firm founded by Maarten Meyer to provide his clients with high quality legal services in complex financial and relational contexts.
The firm provides a variety of services, including but not limited to drafting of a range of different contracts, sale and transfer of properties, drafting of wills and winding up of estates, registration of companies and trusts and appearing in different courts for clients.
Many people are cautious to seek legal assistance due to the notoriously high costs of legal procedures and disputes. It is Maarten's aim to de-escalate conflict as far as possible and seek creative and empowering solutions to save cost and time towards resolution, peace of mind and certainty for our clients.
Besides the normal legal services rendered, Maarten is also a specialist dispute resolution practitioner offering more than 20 years' collective experience in different forms of dispute resolution. Having grown up amid conflict and working as counsellor and educator after receiving his first degree, he has a deep understanding of the nature and impact of conflict and the power of resolving it.
He is continually expanding his skills through continued training as attorney, qualified commercial and family law mediator and collaborative law practitioner to resolve client disputes in an ethical, effective and efficient manner. Maarten offers his services in the Helderberg and greater Cape Town areas as admitted attorney and specialist dispute resolution practitioner.
MAARTEN MEYER Attorneys & Mediators